By: Sports Desk |
Updated: September 24, 2020 4:25:32 pm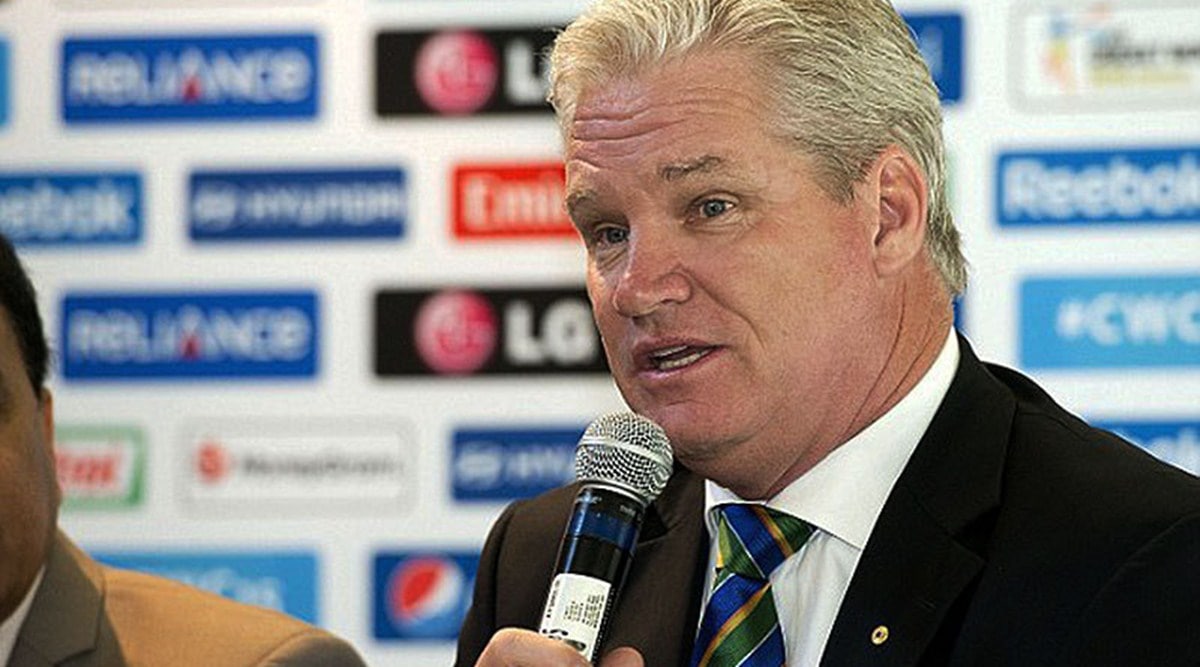 Dean Jones was 59. (FILE)
Former Australian cricketer Dean Jones passed away Thursday after suffering a cardiac arrest. He was 59.
Jones was part of the Star Sports commentary team and was in a bio-secure bubble in a Mumbai hotel.
"It is with great sadness that we share the news of the passing away of Mr. Dean Mervyn Jones AM. He died of a sudden cardiac arrest," Star Sports said in a statement.
"We express our deep condolences to his family and stand ready to support them in this difficult time. We are in touch with the Australian High Commission to make the necessary arrangements," the statement said.
Jones has been an active cricket analyst and was signed up to do commentary for the Indian Premier League 2020 that is currently underway in UAE.
Jones played in 52 Test matches, in which he scored 3631 runs. Jones scored a total of 11 centuries and was an important member of Allan Border's team.
He played 164 ODIs and scored 6068 runs, which included seven centuries and 46 fifties.
📣 The Indian Express is now on Telegram. Click here to join our channel (@indianexpress) and stay updated with the latest headlines
For all the latest Sports News, download Indian Express App.